Post their houseful show on August 28th in Raah – The Literacy and Cultural Centre, following a 6-month streak of theatre performances in Pune, Mumbai, and Ahmedabad, Rangaai Theatre Company took a brief hiatus due to a sudden change in the internal dynamics.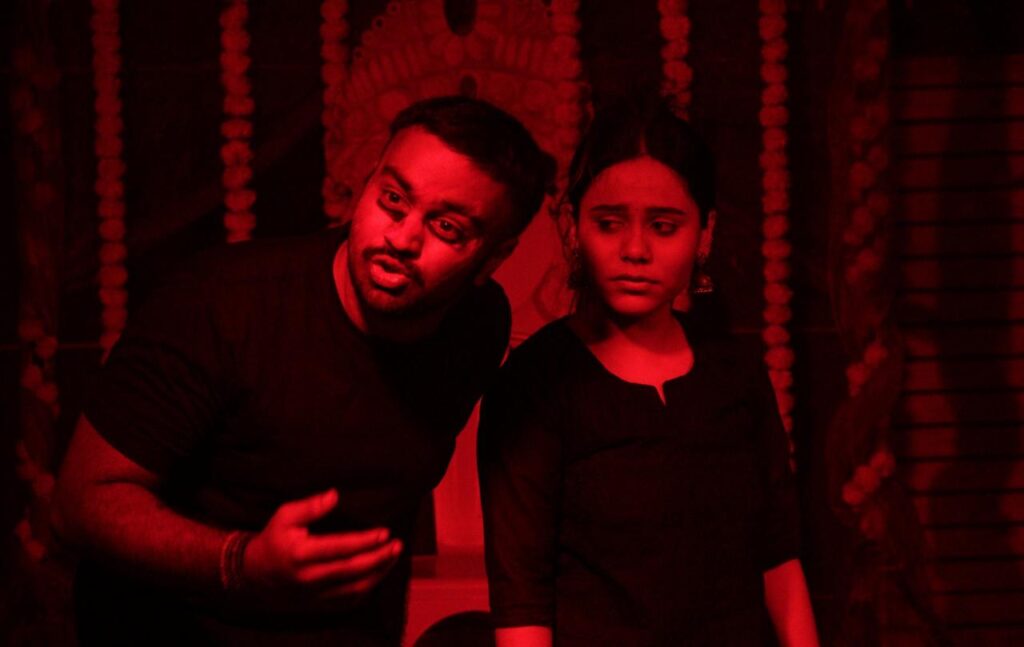 The artistic director and founder, Tushar Tukaram Dalvi, moved to Toronto, Canada due to personal work, and it seemed like the theatre company would dissolve in India. Inspired by the essence of Diwali and Durga Puja, the true spirit of victory and prosperity, Rangaai Theatre Company is now ready and amped up to perform for their audience in Pune, Mumbai, and other cities in India, as well as Toronto. It seems like the company will continue to perform with more productions in the upcoming future.
On November 6, 7 PM IST, the company will perform its iconic show- The Darkroom 3.0 at Raah: The Literacy and Cultural Centre, Lullanagar, Pune. Do watch this show, which is revered as one of the most unique theatre shows in India.